In Spanish this saying translates to pure heart or all heart. At the end of the day this is what I felt about Anthony and Nichole. Puro Corazon. Their fabulous wedding took place at the Henlery hotel and resort off hotel circle in San Diego. What a day! Immediately I felt completely relaxed. Nichole has this calming effect about her. She was so calm she didn't have a stressed bone in her body. Her suite was filled with flowers.... they did all the floral arrangements themselves the night before.
When it was time to photograph the groomsmen, it was the same thing. Anthony was relaxed and all smiles. Anthony and Nichole, thank-you for the privilege of being a part of your loving and soulful wedding. You are an amazing couple. May the lord bless you and your little ones and may these photos remind you of your amazing day.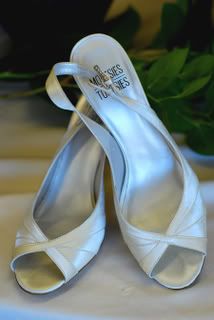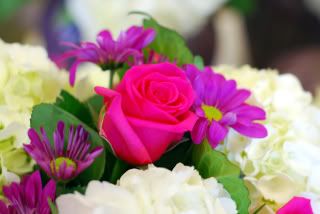 Uh Oh.. Where'd she go?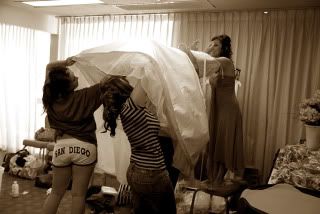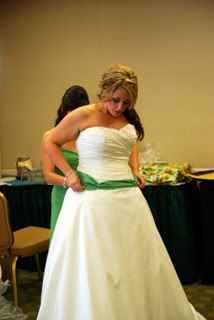 Helping eachother with make-up.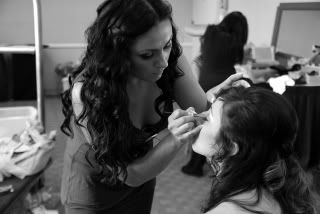 Gorgeous!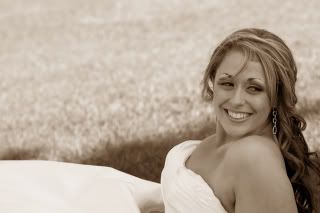 Her other shoes. That's smart...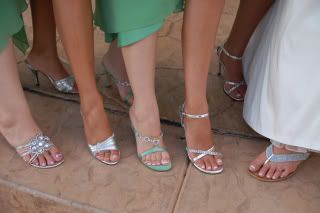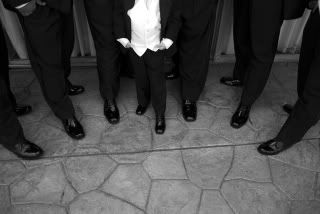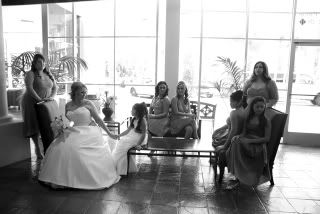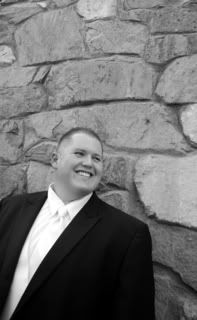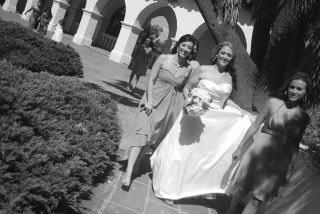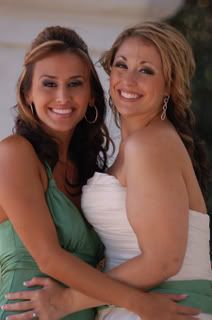 Her daughter Alyssa. How beautiful is this precious girl?!?!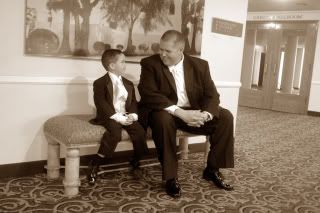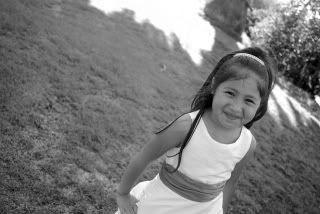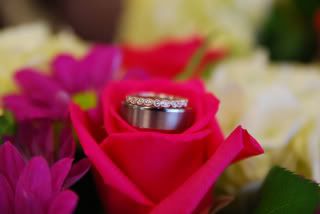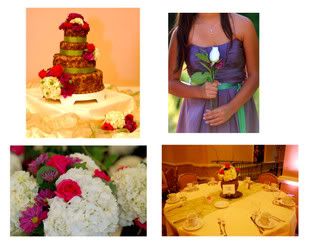 Wild group! Meow..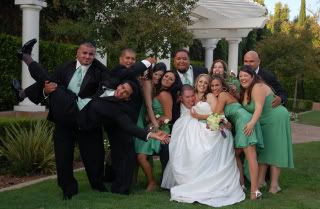 She surprised everyone with this lovely dress at the reception.