This is a long post...so sit down kick your feet up and get comfortable...
Wow...I had a wonderful time photographing this family of 5 before they became a family of 6. First meet Laney the soon to be big sister.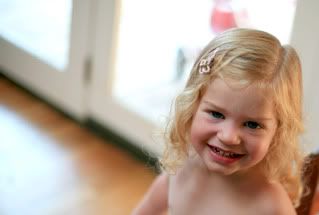 She showed me her multiple talents
She's a comedian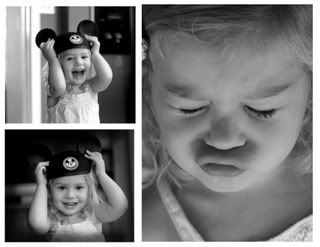 she sang Aladdin's prince Ali for me.
Prince Ali! Fabulous he!
Ali Ababwa
Prince Ali! Handsome is he, Ali Ababwa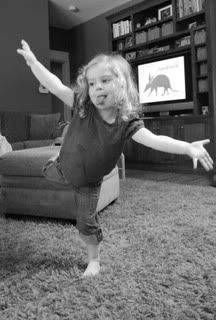 a musician and dancer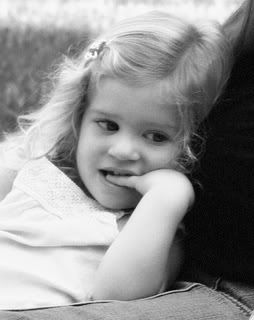 and a model look at that that beautiful little face.
And meet the other family members
the really big kitty Drake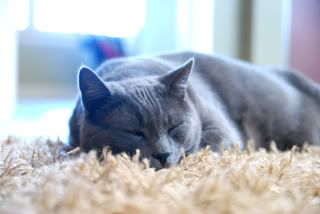 and the really big doggy Bruno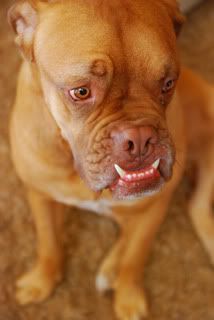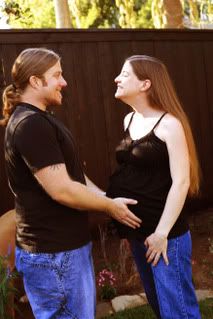 and Mommy and Daddy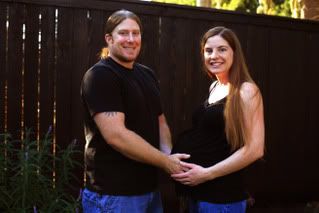 and baby Logan in the belly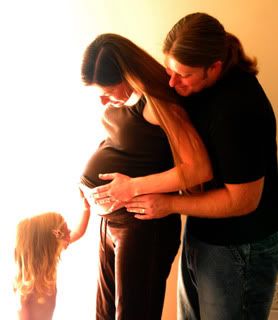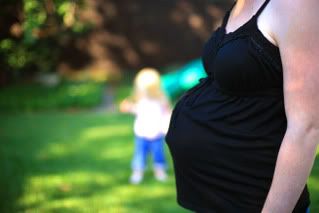 some family photos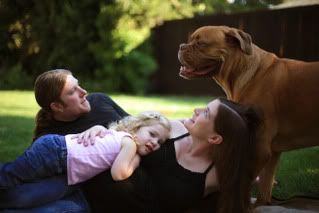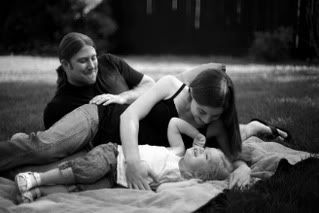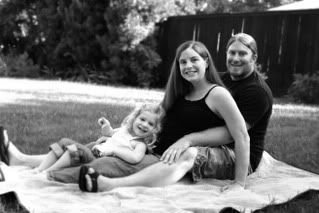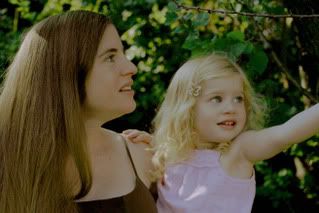 and Laney and Bruno are tired now...ready for a nap
thank-you for stopping by my blog
contact me at lucia((at))luciaphotography.com
view my
portfolio
Redlands Child Photographer| Inland Empire Children Portraits| Mitten Building Wedding Photographer| Family Photographer Redlands| Inland Empire Wedding Photographer| family photographer ontario| Pomona Family Photographer| Rancho Cucamonga family photographer| Redlands family photographer|