~Im in a pickle
Well, I'll bet you a nickel, that I'm in a pickle. I'm in a dilly,
A dilly of a pickle!
So a couple months ago, I happen to be browsing on craigslist and I stumbled upon an awesome deal on a Canon 5D,lense and battery pack..(this is what most wedding/portrait photographers are now shooting with)..So I bought it and I love it. The pictures are very sharp. The quality is more like film to me..Ever since digital came out...I have stuggled to embrace it. I just always felt that we went backward in quality with digital. Anyways I digress...as I was saying, I have all the lenses for Nikon.(well not all but most..there is still a couple I need) I have always shot Nikon since I was a teenager and I love Nikon. When I first got the Canon it felt a little cheap to me, because its very light and the body is mostly plastic (but this is a good thing when you are shooting for 8-14 hours a day) I also do not like the way the controls are set up. To do some things it takes way more steps and buttons than on my Nikon. So just this morning I decided that I will sell the 5D. I went to pick it up.. I took it in to Canon a couple weeks ago to get a new mirror and they installed a brand new shutter on it for free! So its like a brand new camera now. I just listed it on Craigslist this morning and figured I can use the extra cash to get the latest Nikon body..But it turns out, that for Nikon the new camera is $8,000.
I am not spending $8,000.00 on a camera body! Canon just came out with a new camera too and that one is only 2,800 for the body and it comes with video..I want a camera with video. Nikon's camera with video is not the same quality as the D5. So now I don't know what to do. Do I switch to Canon? Or do I stay with Nikon?
In the meantime I'm a photographer with both!?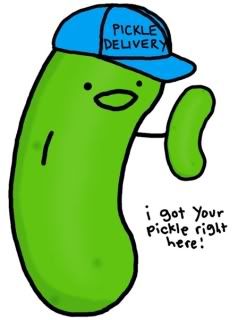 This Video pretty much saids it all...