~
~Joseph & Amber
He loves Christmas's with her. She finds him irresistibly hot. They are meant for each other and it showed in the way they glanced and laughed with each other all day. It was a day filled with emotion, romance and laughter.
Together they were one of the funnest couples I've had the privilege to spend a whole day with. I couldn't wait to see everyone. This crowd knows how to get down. Lets here it for Amber and Joseph! Holla!
Amber and Joseph thank-you. Thank-you for the opportunity to be in the presence of so much love. The love you have for each other, and the love you share with your family.
Wedding held at
Chapman Chapel
1532 W Yale Ave Orange, CA 92867-3446
(714) 998-2972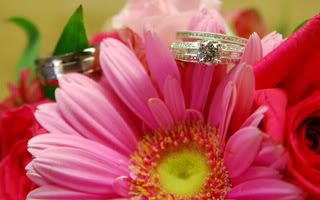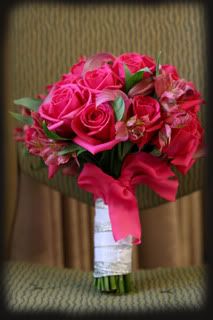 looking good...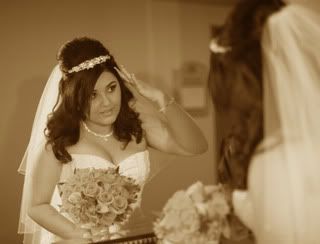 They were Married at
Chapman Chapel
cool as a cucumber~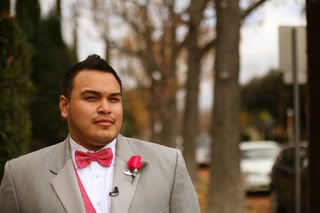 Hot!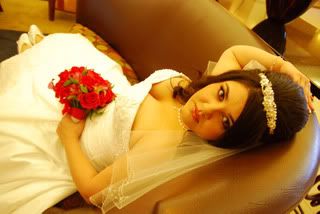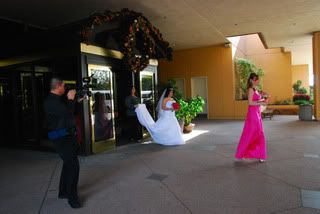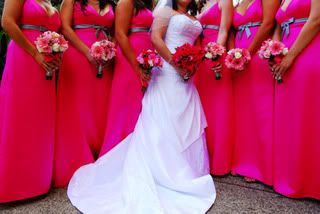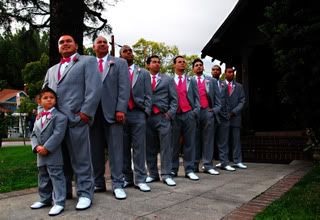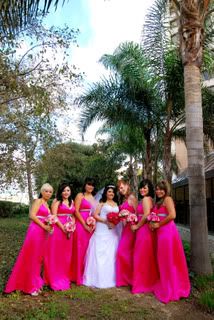 best friend/wedding coordinator :)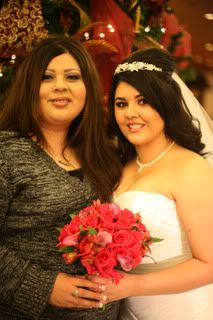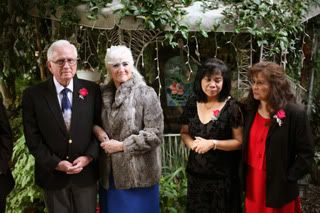 Chapman Chapel
has sentimental significance for Joseph. His Mother was also Married there.awwe this part
made me cry...had to cover my face with my camera ;)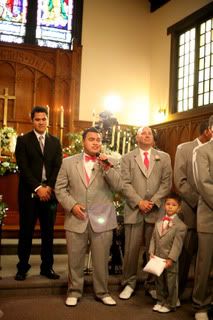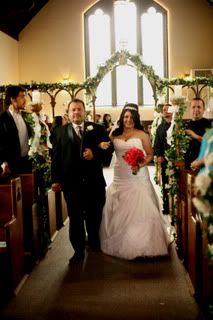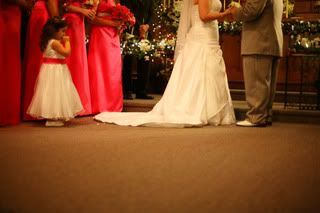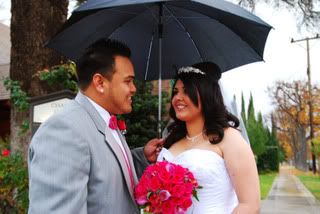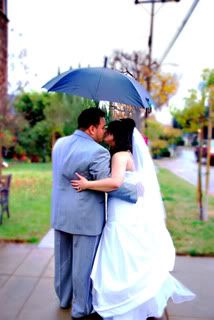 stealing a moment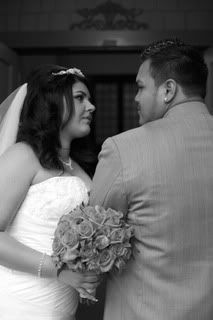 Amber...I want to learn your dance moves girl...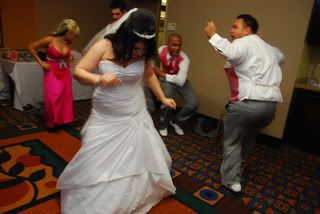 love the colors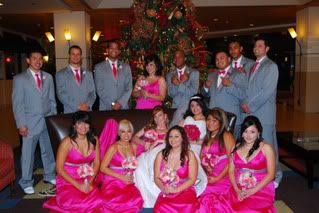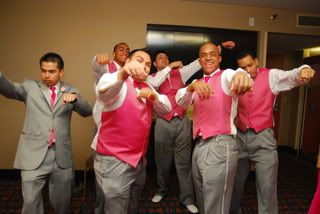 stealing another moment...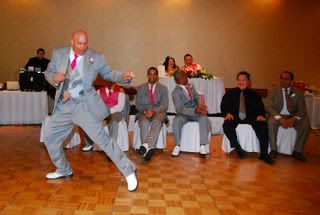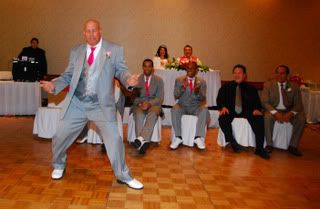 Wedding Photographer Orange|Chapman Chapel Wedding Pictures|Wedding Photography Chapman Chapel| Chapman Chapel Wedding Photographer| Pine Creek Gardens Wedding Photographer| San Bernardino Wedding Photographer|