~
~Meet The Banks
It was a beautiful California winter day and I headed over to Upland to one of my favorite pictures spots
Claremont Colleges
It was sunny and 79 degrees outside. I couldn't think of anything I rather be doing than taking pictures. I chased baby Eljanae around and Ketura posed happily for me for a few photos. Meet the Banks family Jasmin and Elgin (mom and dad) Eljanae the baby and Ketura her big sister. Thanks guys for a wonderful afternoon. We sure had fun. Jasmine thank-you for being so patient on this blog post....sometimes I just don't get a chance to blog every session, & I'm still recuperating from Wppi. I was seriously overloaded with so much info, so you will be seeing some small changes here and there.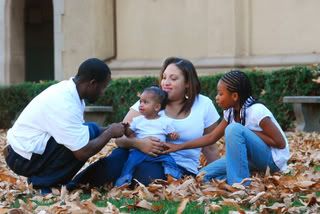 The
claremont collages
is such a great spot for photos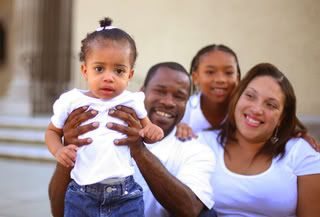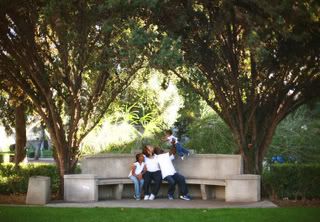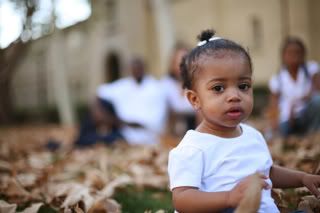 love this one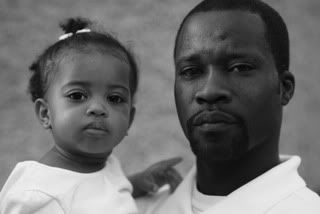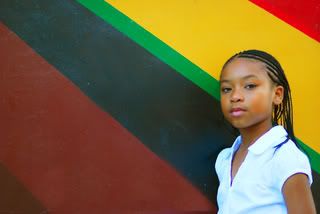 such a variety of backgrounds at the
claremont collages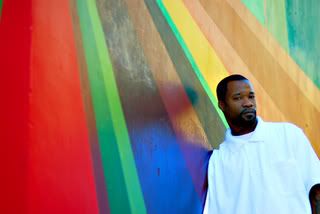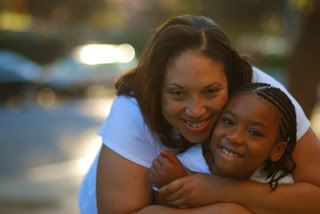 I could shoot at the
clairmont collages
all day long~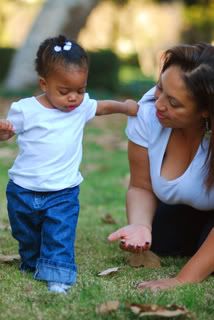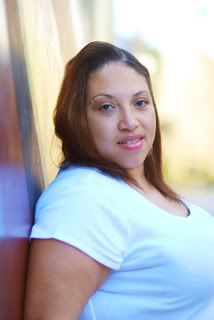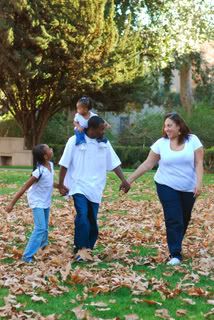 Adorable...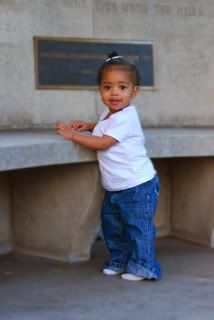 thank-you for stopping by my
blog
view my
portfoilio
e-mail me lucia@luciaphotography.com
Claremont Family Portraits| Claremont Wedding Photographer| Upland Wedding Photos| Sedona Arizona Wedding Photographer| Inland Empire Wedding Photographer| Las Vegas Wedding Photographer|