~
The Alcayaga Family
I love shooting maternity sessions. They are one of my favorites. I just love it. It's that glow that only pregnant women posses. Its like this aura of wisdom and beauty, its just so captivating.
Thank-you Susie, Nelson and Lili. I cant wait to photograph the baby and make you an awesome album to remember these most miraculous moments.
They(don't know who they is, but they are out there) say do not post too many pictures..don't give it all away. But there were so many I fell in love with..and trust me many more I am not posting because this post is a long one.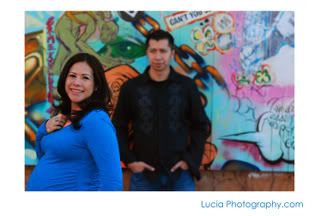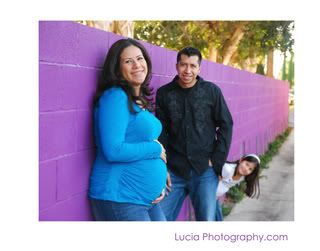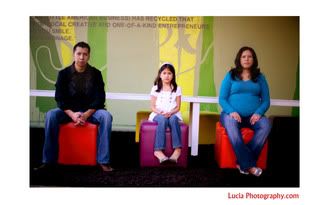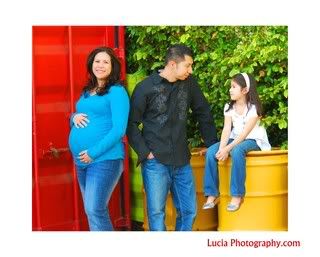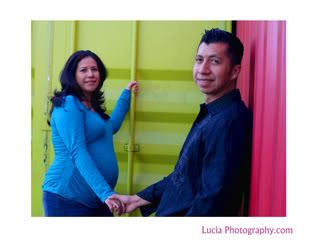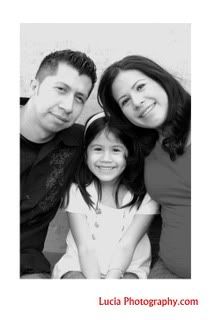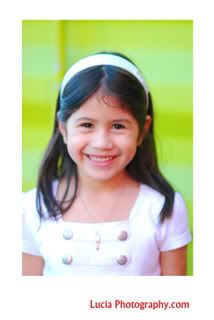 ~Beautiful~happy~glowing~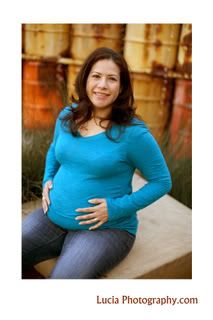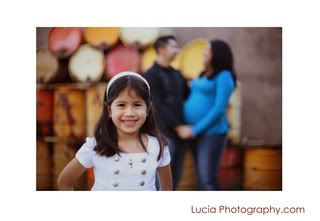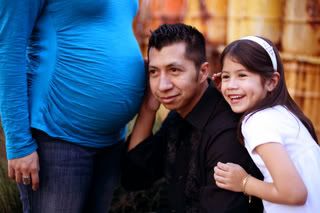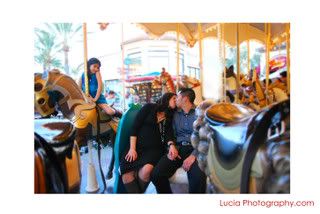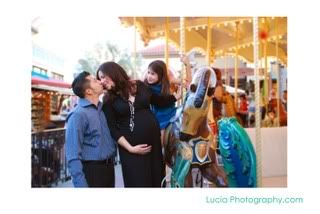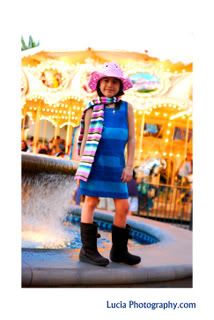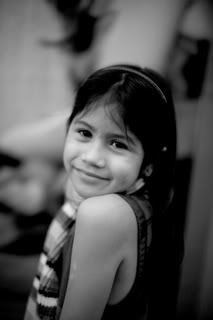 Thanks Lili, I had a wonderful time making a cupcake with you...;)