~
happy b-day to me
Its my birthday today...and there is lots going on in Lucyville. & it seems like I never have time to blog these days :(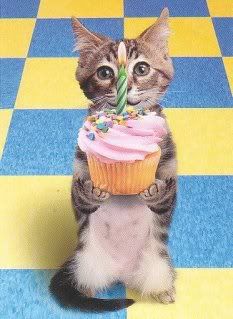 yes I like silly things and I love cats. So silly cat pictures, loves it.
but I digress.....back to buisness
First off I am running a birthday special. Yay! who doesn't love a good special? I am doing 50% off
on prints all day today and 50% off any photo shoot booked this month for April. :P
Next up I have a sneak peek of a proud big sister coming up...and her new baby brother.
look at that proud look in eyes awwwwe
....and last but not least I have Amanda. She is one of my previous brides from 2007, and she recently called me in need of some head shots and I was more than happy to oblige. I love staying in touch with my clients long after the wedding and documenting different stages in their lives...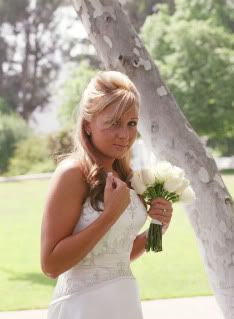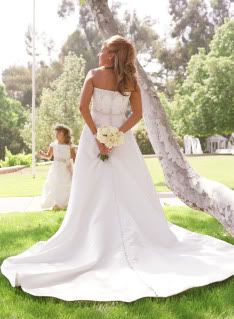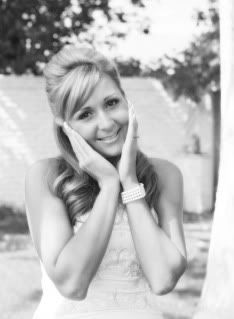 and some from her headshots. There are so many more but for now this is what I have as always Im short on time and short on words....but I will come back to these :)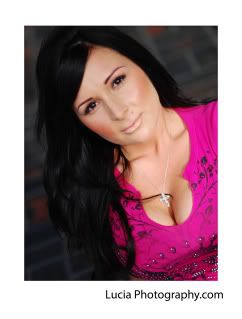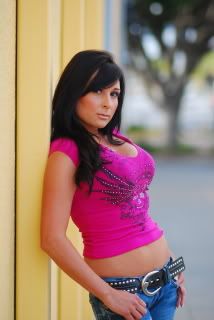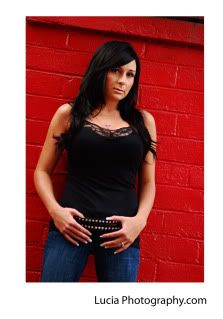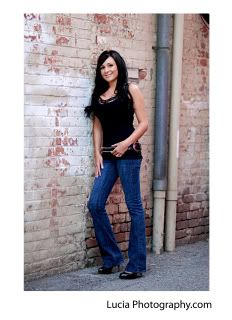 Meow! she sure knows how to work it huh!
Model Headshots Redlands| Edward Dean Wedding Photography| Real Weddings Edward Dean Museum| Wedding Photography at Edward Dean Museum| Inland Empire Photographer| Wedding Photographer Inland Empire| Headshots Photographer Inland Empire|