~my happy dog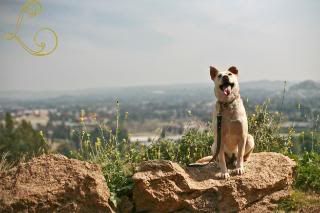 I just finished eating a salad that I ruined because I put to much dressing on it. I tried making my own dressing and accidentally used to much apple cider vinegar..Ehh...salad was gross. :(
I decided to take the weekend off from photo shoots for my b-day so I could spend time with my family,around the house and in nature . I also did some location scouting and I could not find a model at the last minute....so I took my dog Bowie. She was actually a great model :)
Here are just a few of the pictures I took.
I am trying out some watermarks and I still haven't decided which one I am going to go with.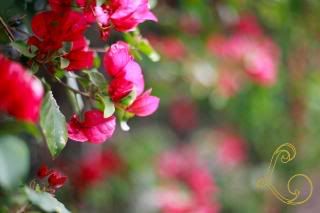 I would love to do some head shots up against these flowers...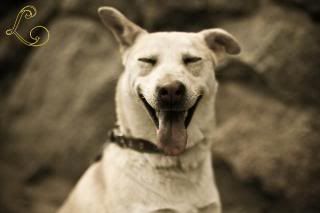 Here she is with her biggest smile, isn't she adorable!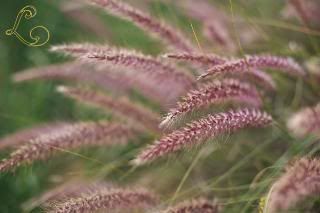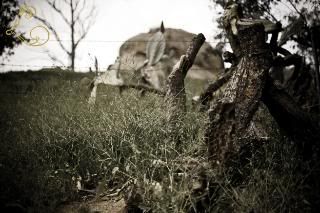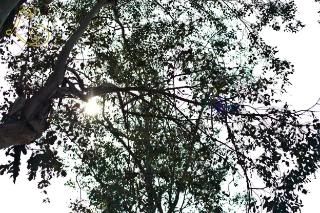 The nature part...going on walks and spending time outdoors is very soothing for me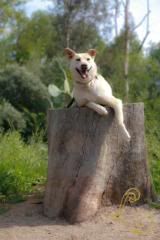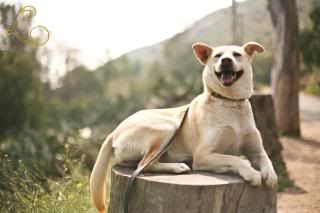 what a ham...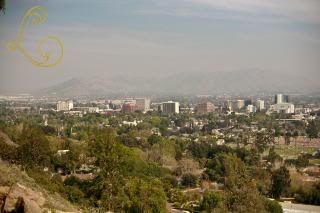 The inland empire. Its such a pretty place, surrounded by mountains and rolling hills
Now I'll need to take my other 2 dogs on a photo shoot too..I don't want them to get jealous. ;) Since bowie is the youngest she's already the most spoiled.