~
Follow your heart, but be quiet for a while first. Ask questions, then feel the answer. Learn to trust your heart.
I had the pleasure of shooting some head shots for Amanda a couple week ago
here are some of my favorites.... I really enjoy doing anytime shoots like this
I think everyone should have a picture of themselves looking hot hot hot!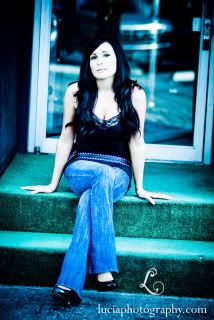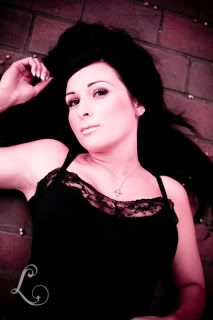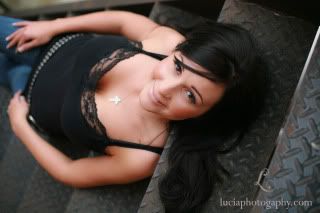 Love this one!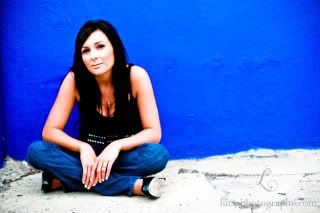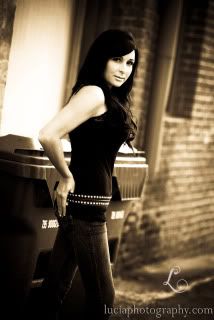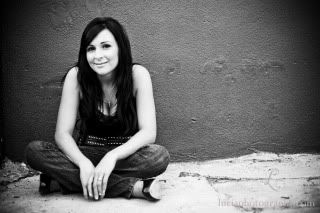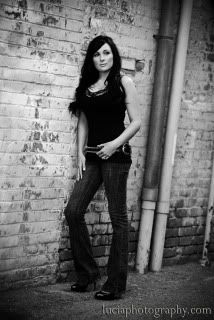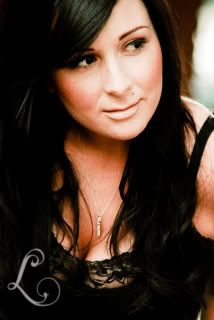 Meow!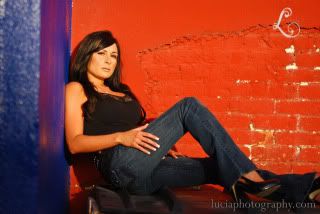 Headshots photographer Inland Empire| Wedding Photographer Inland Empire| Model headshots Photography| Actress headshots Inland Empire| Riverside headshots photographer|Headshots photography Riverside|