~
Meet my little sister Carolina, I week after returning from Barbados she called me to schedule her day after shoot.. as she felt to rushed on the day of her dinner party and wanted some relaxed photos of themselves. I love doing day after shoots, because you dont have any time constraints and you get to wear your dress again and also get some awesome photographs.... Will and Carolina exchanged vows in San Francisco. They had a little dinner party the day before they left to San Fran.
I will be posting those photos at a later date. Here are a few of my favorites
This is where we started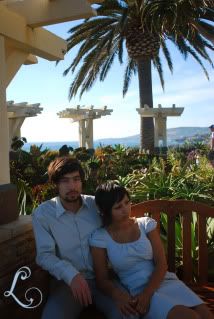 Then we made our way down to the beach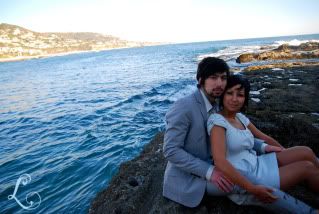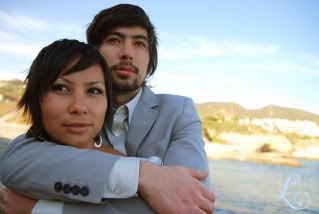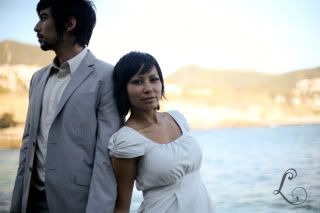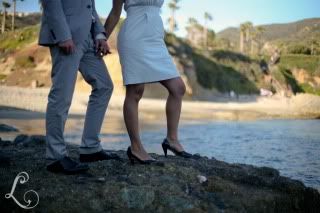 whoops carolina dropped one of Will's favorite pair of shoes in the ocean...
but she saved the day and was able to retrieve it ;)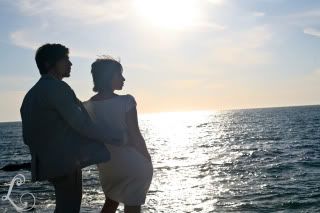 On our way to dinner we caught a couple more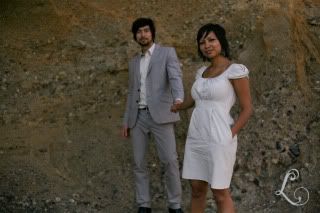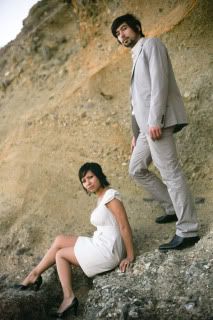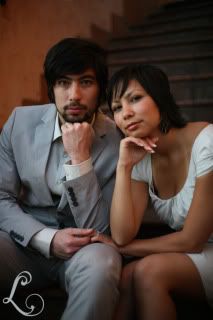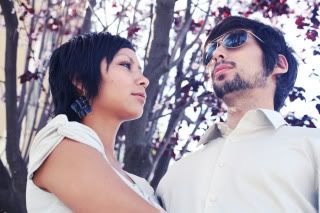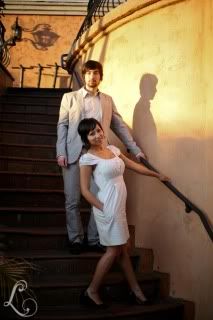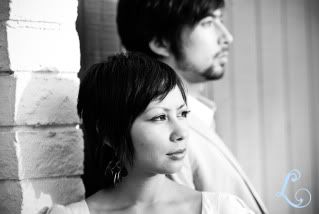 my favorite :)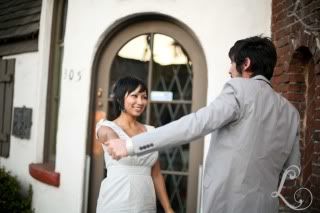 Congratulations Caro...I wish you guys much joy and happiness for many many many years to come.....ok Im not going to get all sappy on my blog today ;)
I love you guys!!!!
Oh and the quote of the day
"When you love someone, all your saved-up wishes start coming out." - Elizabeth Bowen