~
Boy oh Boy, am I having fun during this time of year with all the portrait sessions.
Don't
get me wrong I love shooting weddings, that is my passion, but photographing kids is challenging and so rewarding. I love it too.
Coming up..
I really like it in black and white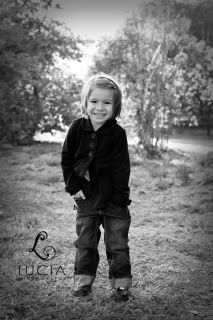 This is my favorite one! I love the moment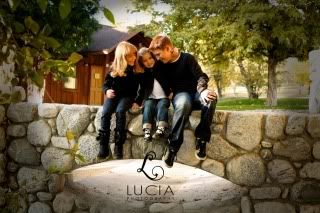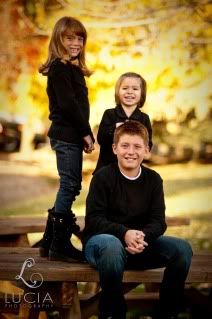 so handsome~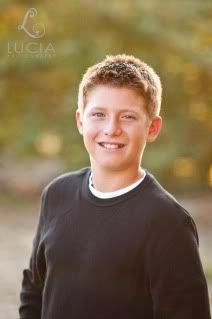 omg
! how gorgeous is she???!!
she's a little spitfire~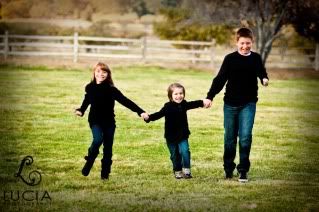 Children make you want to start life over.
~Muhammad Ali =)
thank-you for stopping by my blog
~lucy
view my
portfolio
e-mail me at lucia((at))luciaphotography((dot))com
Oak Glen Child Portraits| Oak Glen Family Photographer| Inland Empire Family Photographer| Family Photos in Oak Glen|Redlands Child Photographer| Family Photographer Redlands| Family Photographer Riverside|Family Photographer Yucaipa| Child Photographer Redlands| Child Photographer Yucaipa| Child Photographer Inland Empire