~
Last weekend I was a guest at my dear friends Josh and Lorena's wedding. Like a big wierdo I got to the wedding one hour before it was set to start. I couldn't help it. I just...I just wanted to make sure. I cant even remember the last time that I went to a wedding and I was a guest. Even at my cousins wedding I was the maid of honor/ photographer..
As soon as I arrived and saw photographer Kevin Wynn of
Kevin Wynn Photography
in action (lots of photos on his site) thats when it hit me that I could just have a good time :D
I could shoot if I wanted, but I didn't have to, h'orderves?? dont mind if I do, thank-you..mingle during cocktail hour instead of shooting the family formals. Stand in the beverage line, instead of shooting romantic pictures...yay~! It was so nice to sit back and enjoy myself. I had a wonderful time catching up with friends and seeing everyone together again. I did bring my cameras but not all my lenses and flash and all that. The wedding was held at the picturesque
Green Mountain Ranch
in Lytle Creek.
I loved all the bright colors, specially the bridesmaid dresses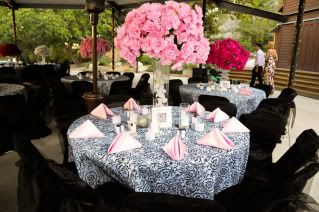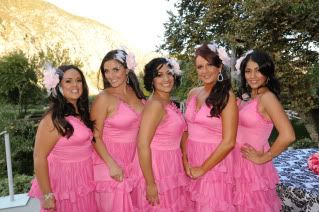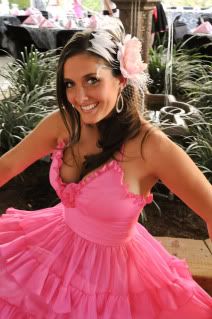 Lorena you did an awesome job on all the details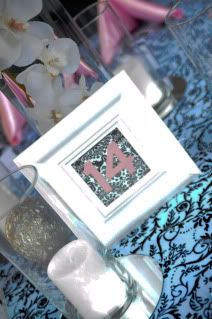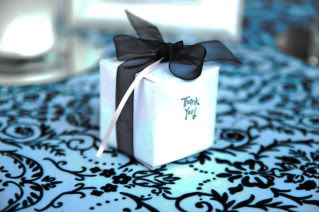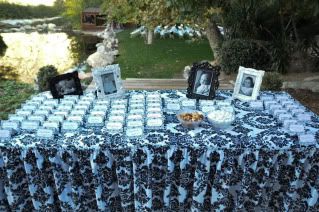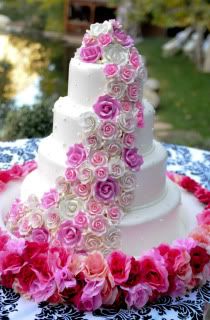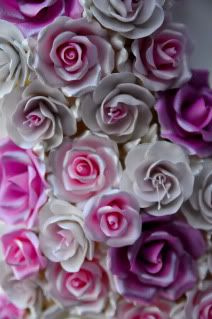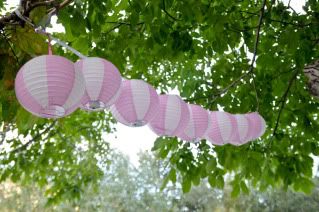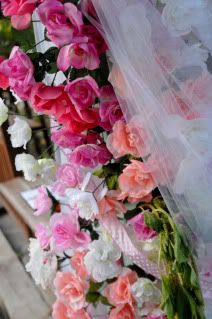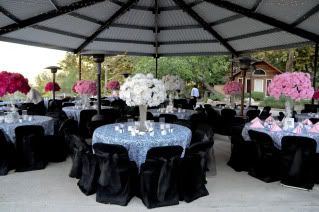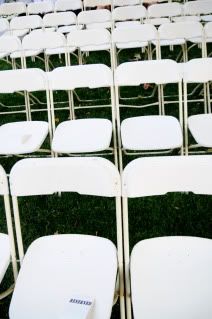 Lytle Creek
is surrounded by the beautiful mountains of the
San Bernardino National Forest.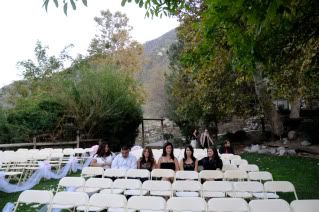 I loved this shot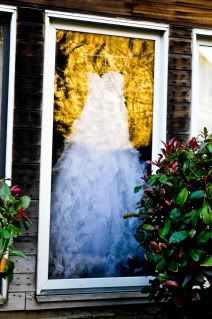 All the friends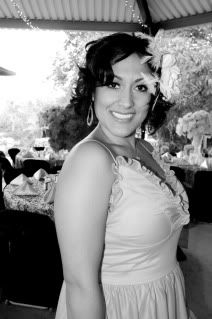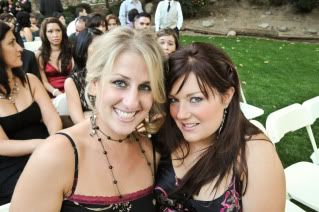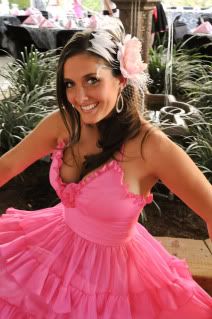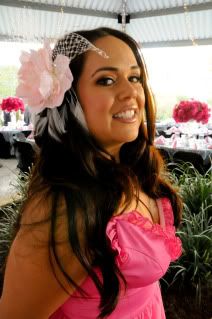 Lia is one of my best friends..she is also a talanted make up artist..check her out at
beauty by lia.com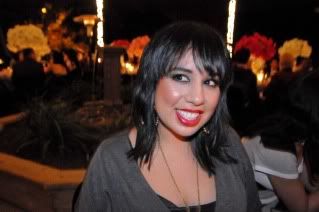 Green Mountain Ranch
also has a lake
Lorena was a stunning bride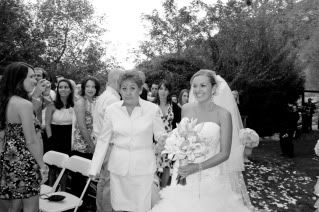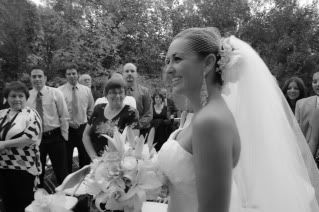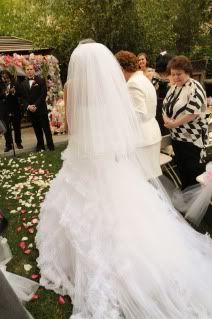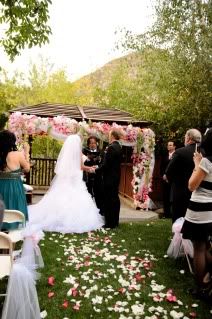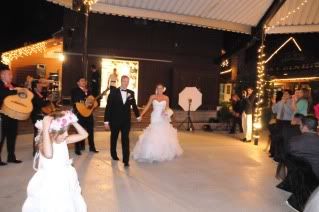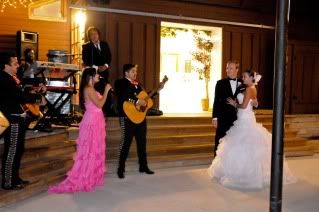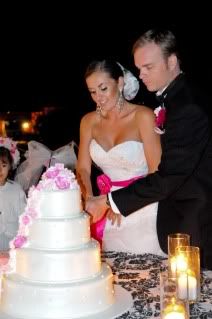 The hansdome couple Eddie and I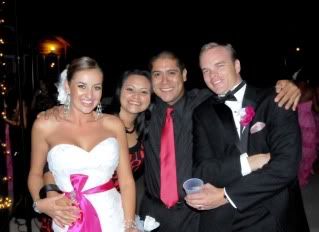 I didnt even try.. ;)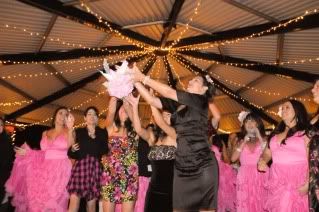 but Eddie did..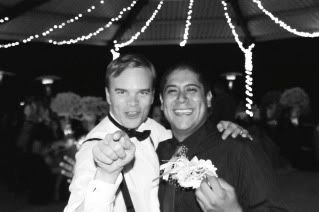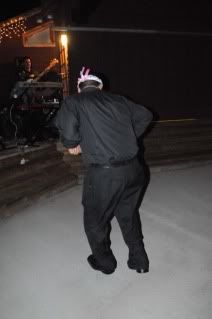 It was a great night. Thanks Lorena and Josh Love you guys~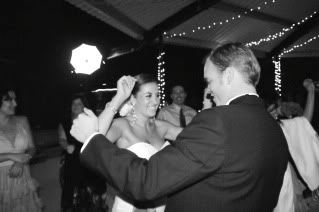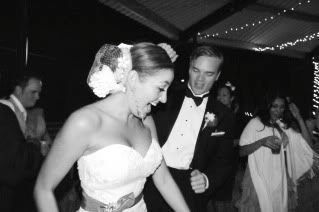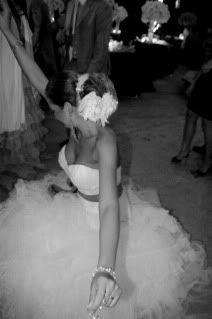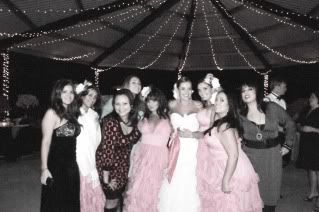 Green Mountaion Ranch
955 Lytle Creek Road
Lytle Creek, California 92358
(909) 880-1125
contact me at lucia((at))luciaphotography((dot))com
view my
portfolio
Green Mountain Ranch Wedding Photography| Wedding Pictures Lytle Creek| Wedding Photos at Green Mountain Ranch| Inland Empire Wedding Photography| Riverside Ca, Wedding Photographer| San Bernardino Wedding Photographer| Wedding Photography San Bernardino