~
I have been teasing with sneak peaks of all of it for a while. I was really looking forward to their wedding. Arlene is one of the sweetest brides I have ever worked with. This wedding was a blast...lots of dancing, drinking and partying. I almost didn't want to leave at the end of the night when I was done. I was ready to join in the party myself ;) Here are a few of my favorites.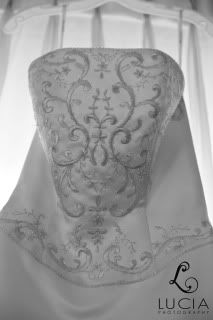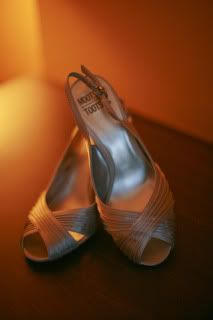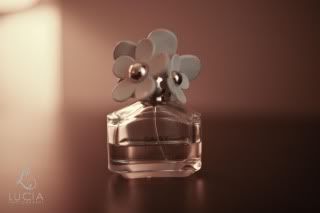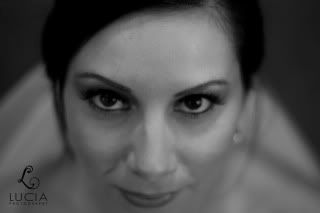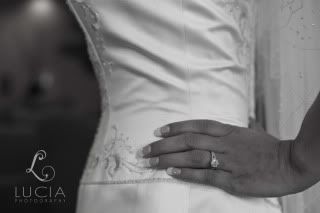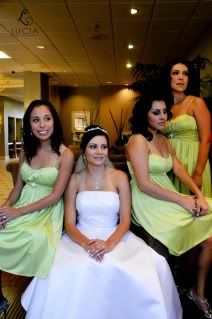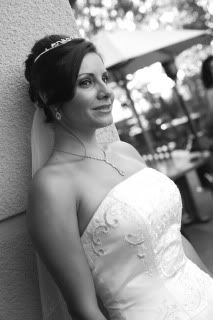 the guys met up at Chili's right before the wedding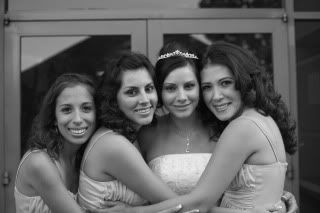 Arlene's mom what a show stopper!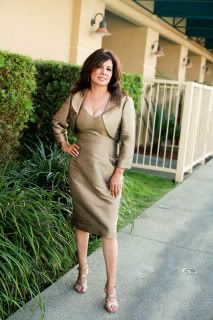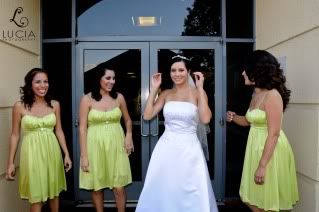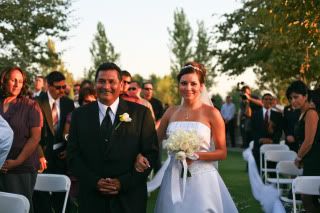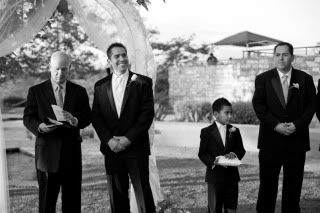 So happy =)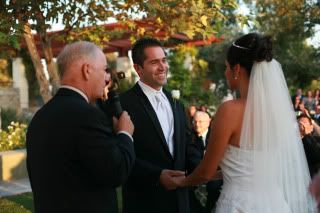 I love the look on her here~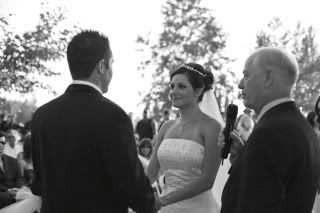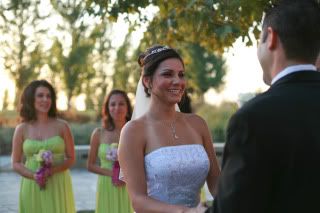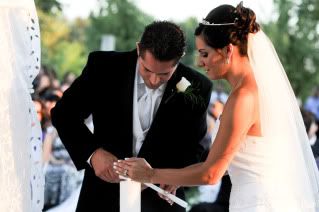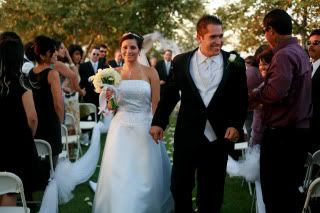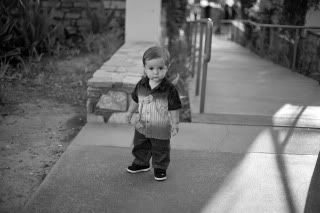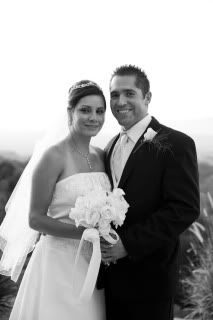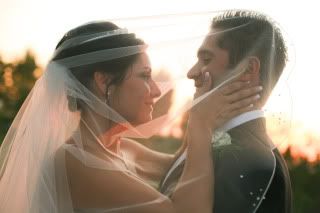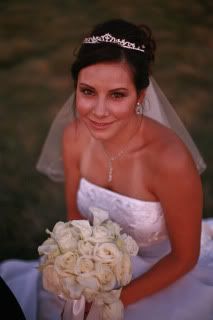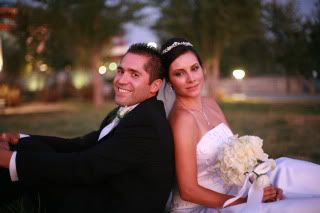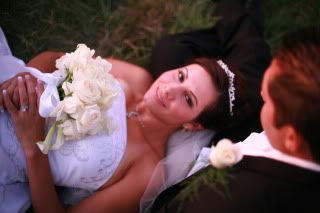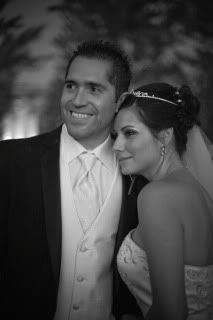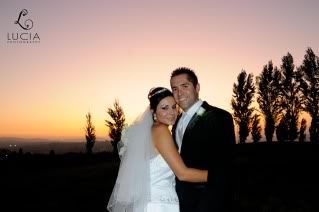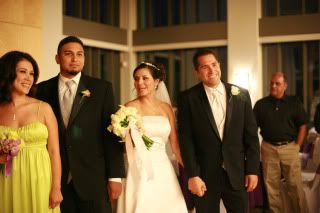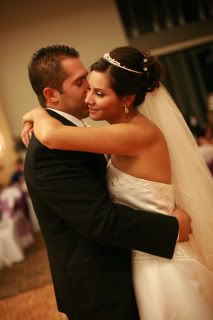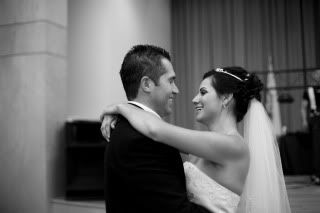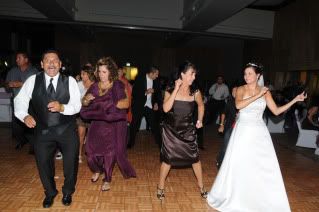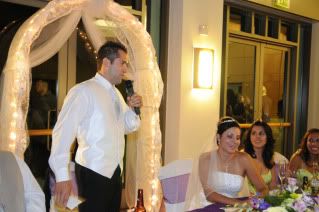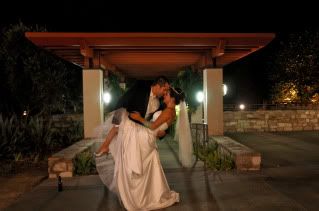 Arlene and Steve, Thank-you so much for everything! And special thanks to
Judy
for referral
Diamond Bar Center
1600 S Grand Ave
Diamond Bar, CA 91765
(909) 839-7070
Contact Lucy
for more information on wedding packages and prices
view my
portfolio